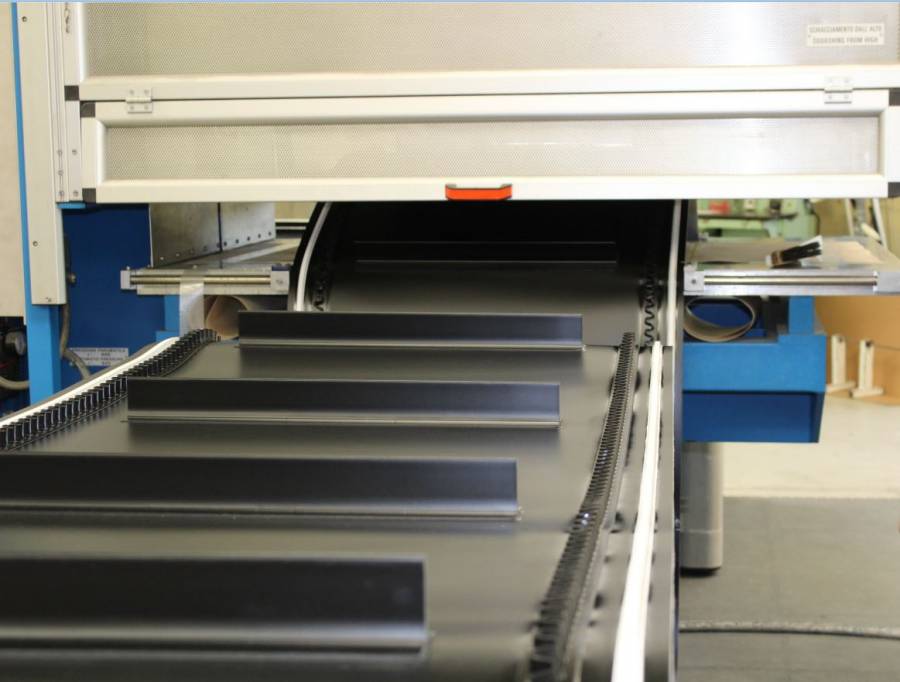 Our Commitment Commitment to Quality
Is in Our Genes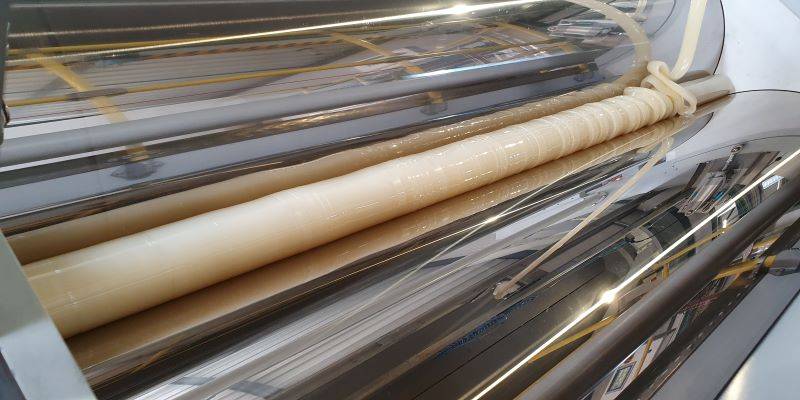 Quality Commitment
Reveyron is ISO 9001 certified and this for more than 20 years. Continuous improvement is essential to provide exactly what our customers expect from our products and services. Our production processes and products are continually assessed and then documented. This commitment guarantees a reliable and consistent production and fabrication process.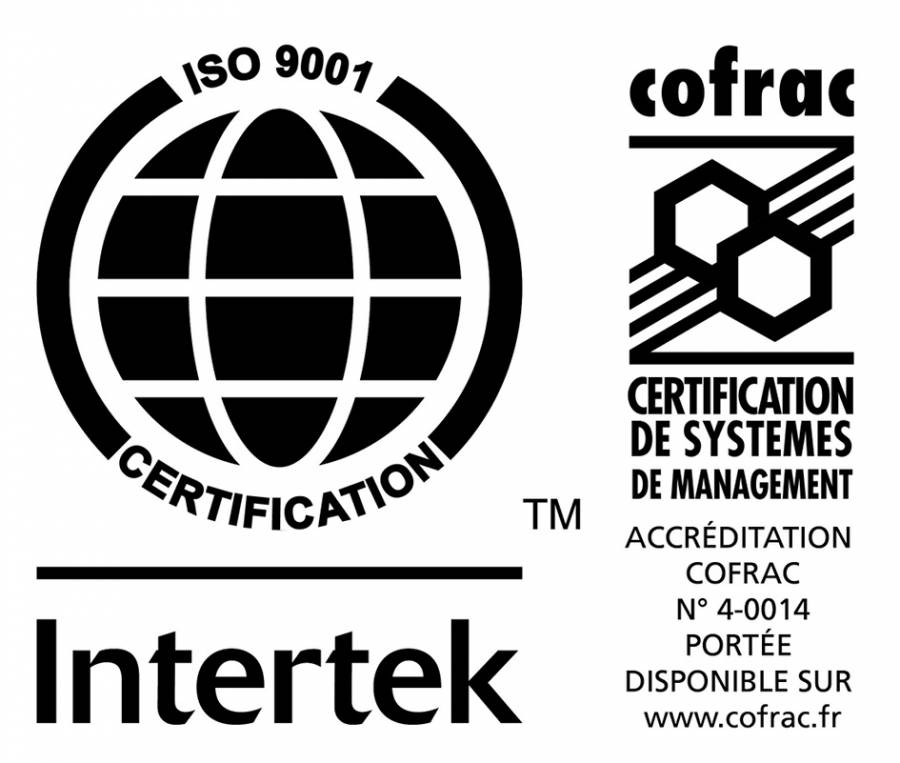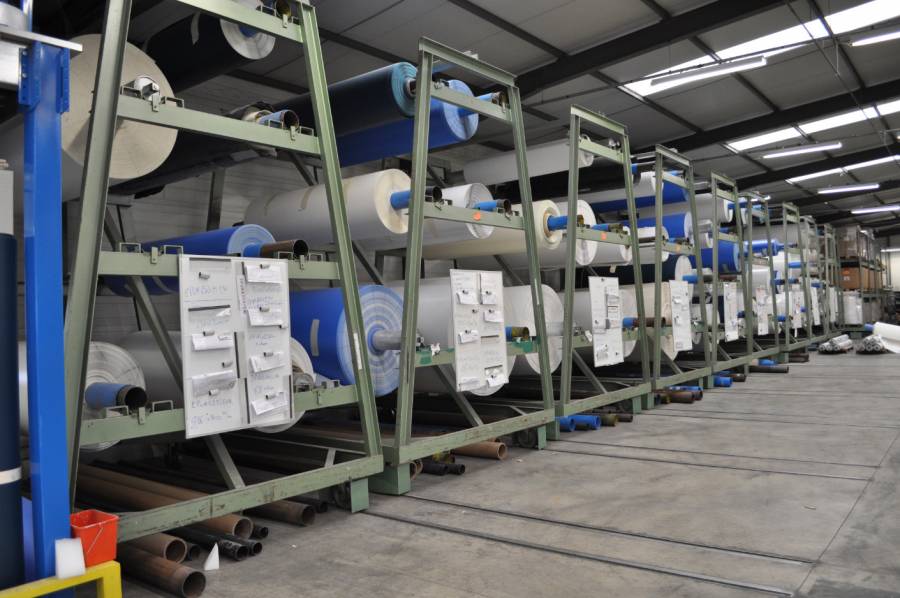 Monitoring Production
In our laboratory, we measure and control:
raw materials before starting production,
products at each step of the production process,
finished products.
As a result, we fully control the quality of our conveyor belts.
Ensuring Food Safety
As a specialist in thermoplastic polyurethane (TPU), Reveyron is fully compliant with hygiene and food regulations. Our conveyor belts and accessories in TPU conform with the European Framework Regulation CE/1935/2004 and the specific measure EU/10/2011 related to plastic Food Contact Material (FCM). As the regulations require, migration and compliance testing is performed by an independent and registered institute. We use the services of COFRAC.
Hence, our polyurethane conveyor belts are perfectly safe to be used in the most sensitive food applications.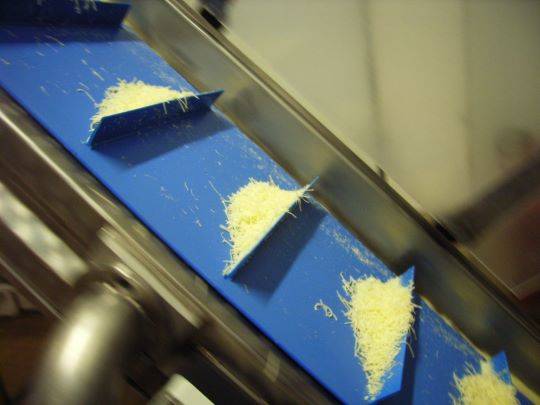 Our Commitment :
To Guarantee Your Success
Reactive
Quick answers to your requests
Deployment of dedicated resources for urgent requirements
Availability
Important stock of slabs, profiles and raw materials
Short lead times
Great availability of our team to meet your expectations
Reliable
Experienced team providing optimal solutions
High quality production
Reliable processes and lead times
Capacity
Flexible organisation permitting short lead times
High production capacities for specific and customised
projects
Fully equipped for serial production